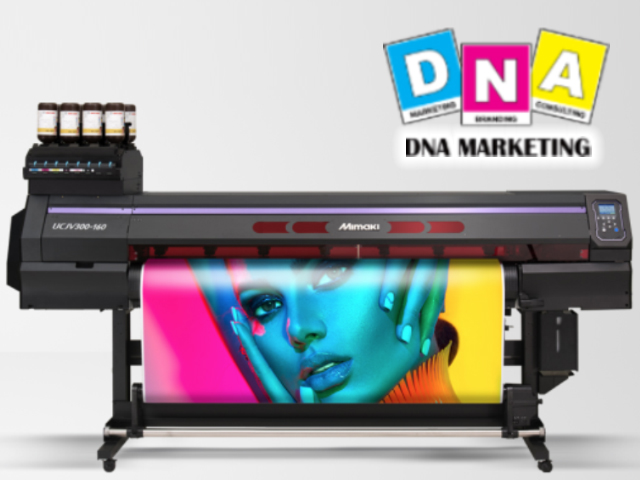 Large Format Printing
Large format printing is an exciting method of creating eye-catching displays and advertisements. A spray of ink is applied to selected materials as part of the process. A significant difference in cost can be seen depending on the material used.
When it comes to large format printing, you should consider a few factors. There are a number of factors to consider, such as the budget, the image quality, and the materials. If you are looking for the best results from your print, a qualified company can help. An experienced printing company will help you choose the right material as well as offer a range of finishing options. A variety of options are available, such as paper grades, graphic sizes, and turnaround times. DNA Marketing is a local company that provides expert printing services and much more.
Our team can produce vinyl banners, vehicle wraps, and wall decals. The vinyl can also be printed on textiles or aluminum, but it is usually printed on cardboard or foam-centered materials.
In some large format printing methods, aqueous or UV inks can be used to transfer the ink. By creating a poster, you can promote your business easily. Using posters for advertising is easy and inexpensive since they are inexpensive. However, planning ahead for such designs can be challenging. We are here to help.
It is also important to consider the resolution of images when choosing them. Dots per inch are determined by this. Using high-resolution files will result in the best-quality and most accurate images. We can be reached via our website or by phone if you would like more information.
Large Format Printing | Hallandale Beach FL | DNA Marketing
Services:
Fleet and Vehicle Wraps
Custom Labels and Stickers
Resort Retail Branding
Promotional Advertising Products
Trade Show Exhibits
Digital Signage EPTV
Creative Design
Wall Murals
Banners Posters and Displays
Window Graphics
Signs
Dimensional Logos
Catalog Printing
Brochure Printing
Booklet Printing
Quality, Experience and Trust
ECO Friendly
Instant Pricing
Call: 954-210-7326
Visit: https://www.dnamarketingllc.com
#largeformatprinting #printing #advertisingandprinting #largeprinting #printingservices