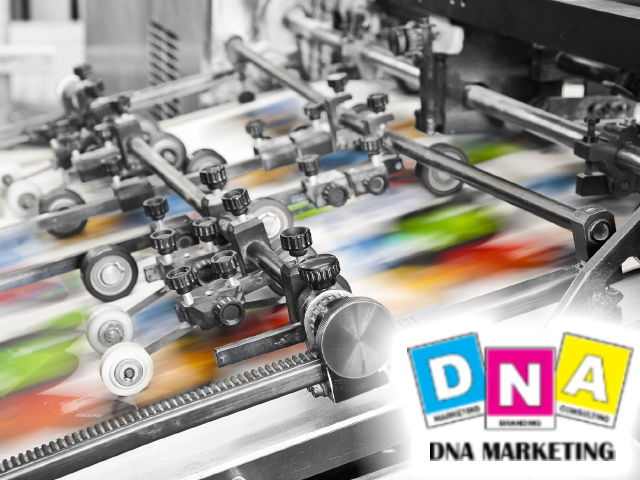 Printing Technology Evolution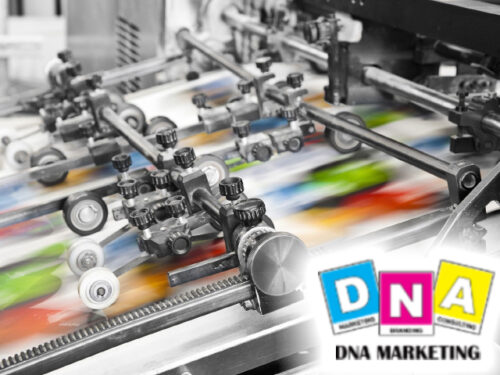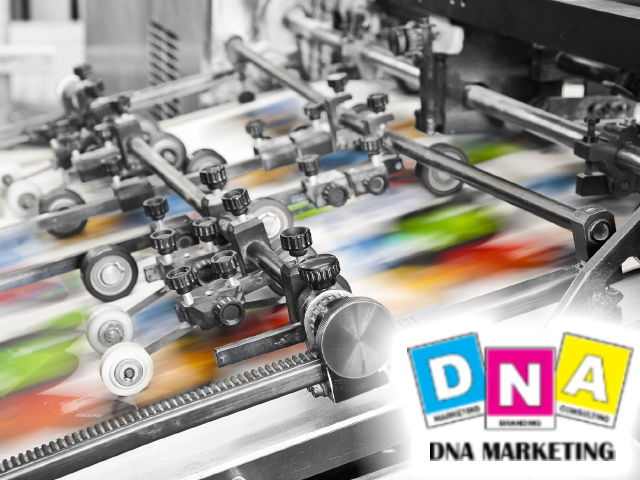 Printing Technology Evolution | DNA Marketing, a local company, offers custom printing, creative design, promotional marketing and more. Contact us today for expert service.
Printing Technology Evolution | State-of-the-art Printing Services
The Evolution of printing technology as greatly impacted advertising and marketing. There has been a great deal of progress in printing technology since the first printing press was invented in the 15th century. With each new innovation, the printing industry and marketing have been revolutionized. Printing Technology impacts marketers in several ways:
Flexible Print Campaigns
Print campaigns now have greater flexibility due to the rise of digital printing. With smaller quantities and greater ease of design change, they can customize content for specific audiences. As a result, print marketing can now be more targeted and efficient.
Increased Creativity
Advances in printing technology have also led to greater creativity in print marketing. Printing materials can be enhanced with embossing, foil stamping, and die-cutting to add texture and dimension.
Increased Response Speed
A faster and more responsive print marketing process has also been made possible by digital printing. Marketing materials can be produced and distributed quickly, allowing them to capitalize on new opportunities.
Lower Costs
Digital printing has also reduced print marketing costs due to its increased efficiency and flexibility. The ability to produce smaller quantities without high setup costs makes print marketing more affordable to all types of businesses.
Integration with digital marketing
Last but not least, the advancement of printing technology has enabled greater integration between print and digital marketing. Print materials can incorporate QR codes, personalized URLs, and other digital elements seamlessly, resulting in a more cohesive marketing experience.
To conclude, printing technology has profoundly impacted marketing. With new printing innovations, marketers can create more targeted and effective print campaigns thanks to better flexibility, creativity, speed, and cost savings. Technology will continue to impact the printing industry and marketing in exciting ways as long as we keep up with it.
Printing Technology Evolution | Excellent Service
Services:
————————–
Fleet and Vehicle Wraps
Custom Labels and Stickers
Resort Retail Branding
Promotional Advertising Products
Trade Show Exhibits
Digital Signage EPTV
Creative Design
Wall Murals
Banners Posters and Displays
Window Graphics
Signs
Dimensional Logos
Catalog Printing
Brochure Printing
Booklet Printing
Quality, Experience and Trust
ECO Friendly
Instant Pricing
Visit our website or contact us today.