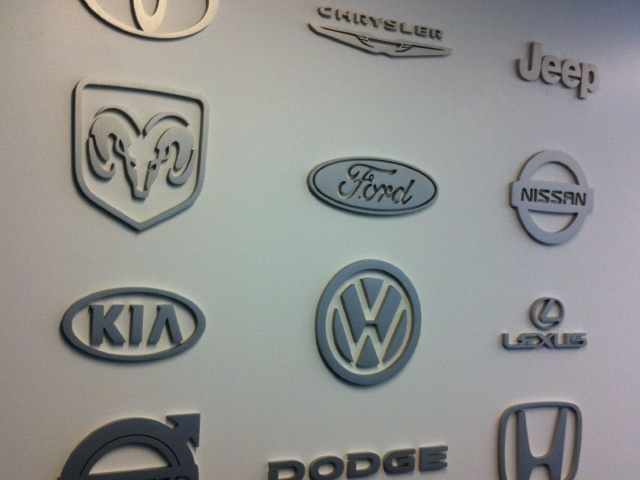 Dimensional Logos and Signs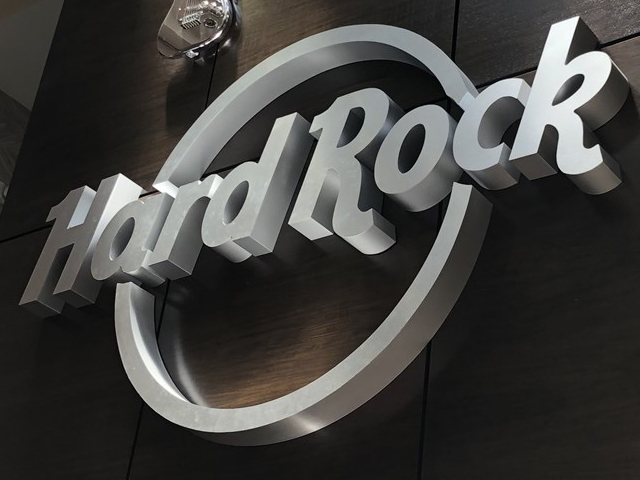 We make dimensional logos and signs with channel lettering. The businesses we make our product place them above their retail store fronts. They use them on office buildings, restaurants, retail stores, warehouses and more. By adding an element of depth, dimensional logos and signs stand out when comparing them to flat, two-dimensional signs. The natural shadows and shading of dimensional logos catch the eye and lighting adds an impact.
These dimensional logos can be created for your specific needs and DNA Marketing is the expert to call when it comes to custom graphics that are cost-effective. There are several materials that can be used to customize your specific needs whether your dimensional logos are used indoor or outdoor. We use the highest technology and best quality products that are also eco friendly.
Your graphics will be designed by our team of experts and will be installed by our professional installers. Whether your project is for retail branding, trade show exhibits and more, we'll get the job done right. Give us a call now to start working on your custom logo designed in three dimensions to give your marketing an incomparable impact.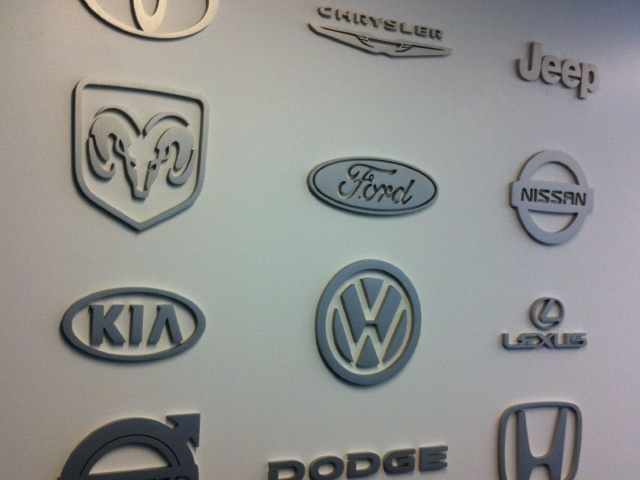 Services:
Dimensional Logos
Catalogs Brochures and Booklets Printing
Fleet and Vehicle Wraps
Custom Labels and Stickers
Resort Retail Branding
Promotional Advertising Products
Trade Show Exhibits
Digital Signage EPTV
Creative Design
Wall Murals
Banners Posters and Displays
Window Graphics
Signs
Quality, Experience and Trust
ECO Friendly
Instant Pricing
#dimensionallogos #wallmurals #bannerspostersdisplays #marketing #branding #printing #browardcountyfl #hallandalebeachfl #dnamarketing
Call: 954-210-7326
Visit: https://dnamarketingllc.com/